The Feelings You Get When You Meet Someone Else with the Same Condition as You
1. Shock 
What? You too??
2. Excitement 
You know exactly how I feel!! 
3. Bonding
You start sharing every little experience and symptom. You bond with them over silly things and such.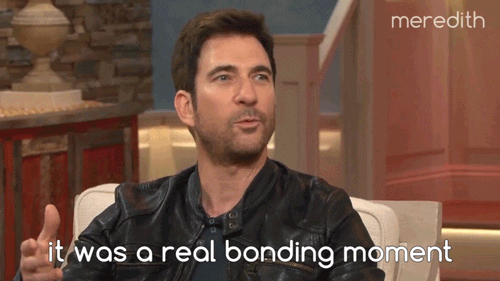 4. Friendship
This person gets something that no one else understands, not even your mom! You are now friends forever.
Please reload